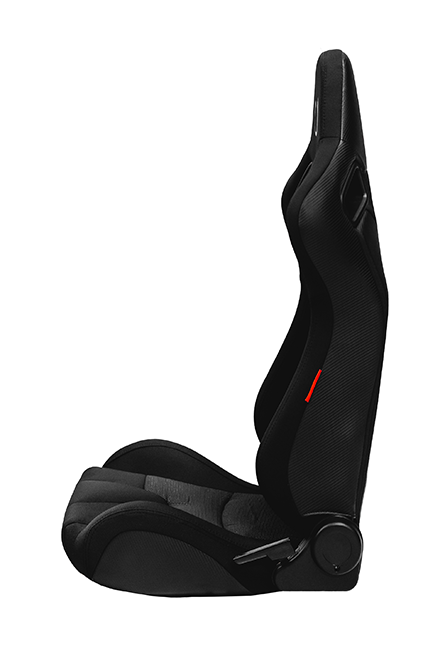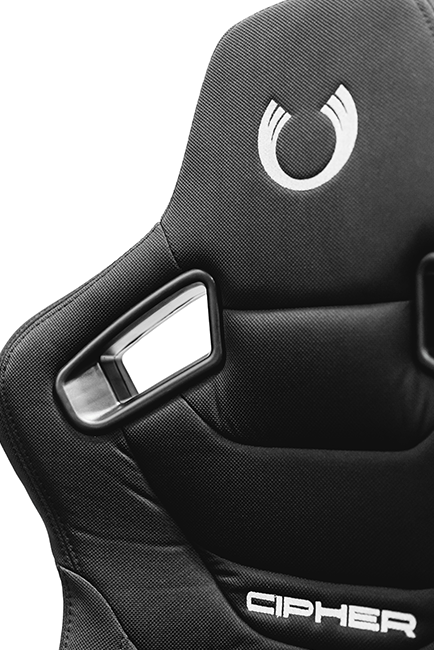 Includes: Pair of 2009 Series Cipher Auto Racing Seats, 100% Brand New in Box, Dual lock sliders included(CPA9002SLR)
Pair of our redesigned 2009RS series Cipher Auto Racing Seats. This is the latest styling in our new line up for the aftermarket enthusiasts. CPA2009RS features  a full cloth seat back/bottom, stitched Cipher script, rally sport look and aggressive bolster piece with high side support is the desired seat for your ride.
Cipher Racing Seats are designed with the best comfort and styling in mind. Cipher Racing seats offer superior comfort, holding power and style compared to oem seats. Our seats typically weigh half the amount of stock seats while offering a durable and strong tubular frame.
Racing seat brackets are REQUIRED. We offer over 800+ bolt on applications for ANY racing seat so please contact us with any inquires. (Minimum production time of 2 weeks). Check if we have your application available at: Seat Brackets