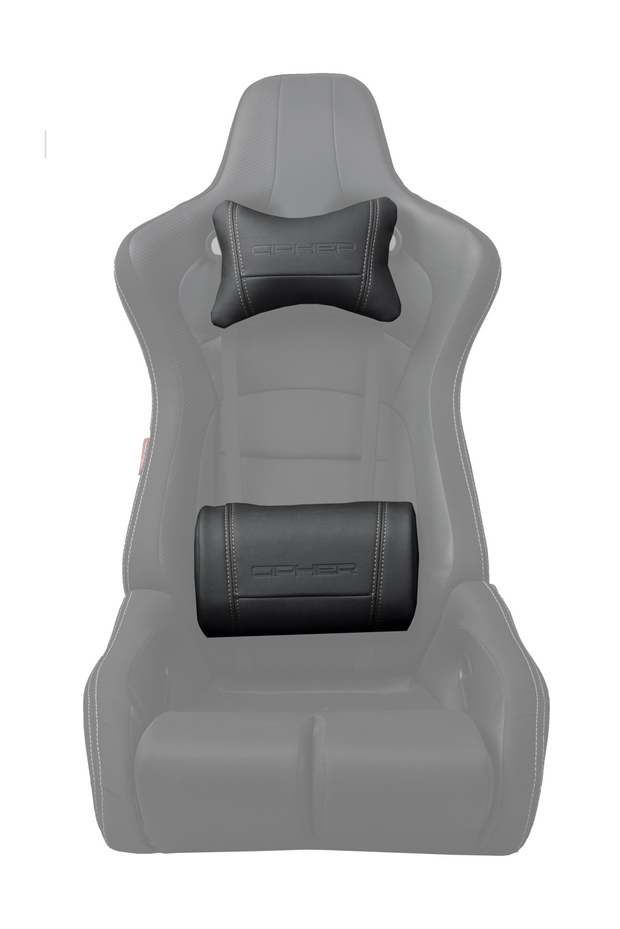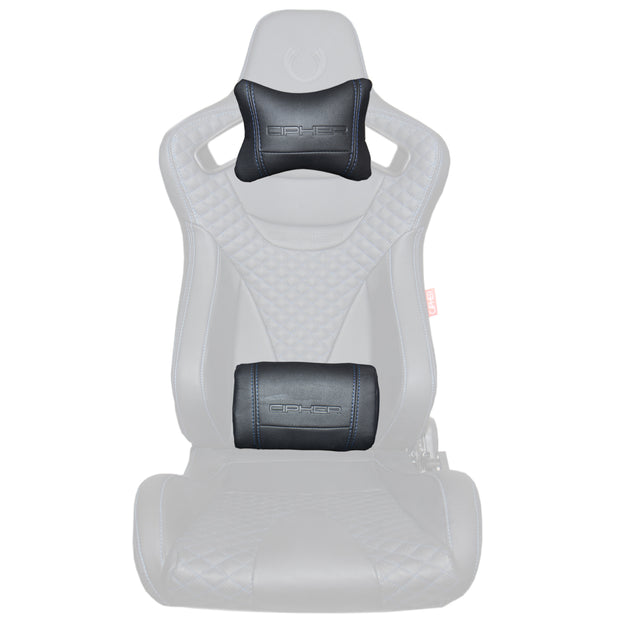 CPA6009 Neck & Lumbar Support Pillow Set is universal and fits most if not all seat  models. We set out to make comfort a top priority and with these pillows we have found a good compromise between both Comfort and Performance.
Features:
- High Quality Leatherette that matches with most of our seats

- Large Memory Foam Pillow That Adapts To Your Anatomy to Prevent The Appearance Of Pain In The Back, Neck And Shoulders.